Luxury Anti-Aging Eye Cream
Not Your "Everyday Skincare"

The

Details Matter
Level up in luxury with naturally active glacier water from the 4000m Swiss Alps!
Higher penetration ·Moisturizes and soothes
High Quality ingredients x Swiss Craftsmanship
A Nearly Perfect Laboratory Formula
Make "me" time more beautiful
Reclaim your lost youth
Reduce signs of aging with precision skin maintenance
Elegance from Efficacy
Clinically Proven
Layer-by-layer wrinkle reduction
Certified Marine Fondant Technology
Revolutionary technology for smoother and firmer skin
Long lasting
moisturization
Novel micromolecular hyaluronic acid
Smaller hyaluronic acid for more accurate maintenance!
Locks in moisture to super hydrate thirsty skin
Improved Firmness
Brittany-France-sourced seaweed extract
Regain skin firmness and suppleness
Keep a youthful look
.

Craftsmanship Plus Innovation
Breaking Through traditional Restraints
Better technology!
Ultra-lipid technology combined with micromolecular technology for deep penetration
Excellent carrier for moisturizing and wrinkle reduction
Moisturizes your skin from the bottom up
Smart nutrients for precise delivery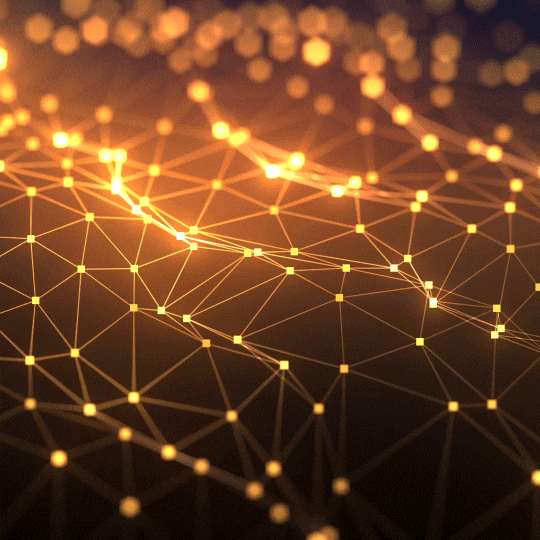 Mad About Efficacy
5 Indicators for Tightness and Elasticity
Luxury Anti-Aging Eye Cream
Every ingredient, every process, every essence
drives women crazy with elegance!
Luxurious pampering experience affirmed by female testers



+Excellent penetration and absorption
+Smooths fine lines and crow's feet around the eyes
+Brighter skin around eyes